I am Canadian (yeah!!) and should have invested in Lululemon either prior to, or soon after, it's IPO (shame on me!) Perhaps I could make a case to Lulu by showing them my workout wear drawers - there *may* be several dedicated drawers to apparel suited to various activities - I have mucho dineros invested in Lulu. Here are my current favs that I can stand behind from both functional and aesthetic perspectives, as I own both pieces: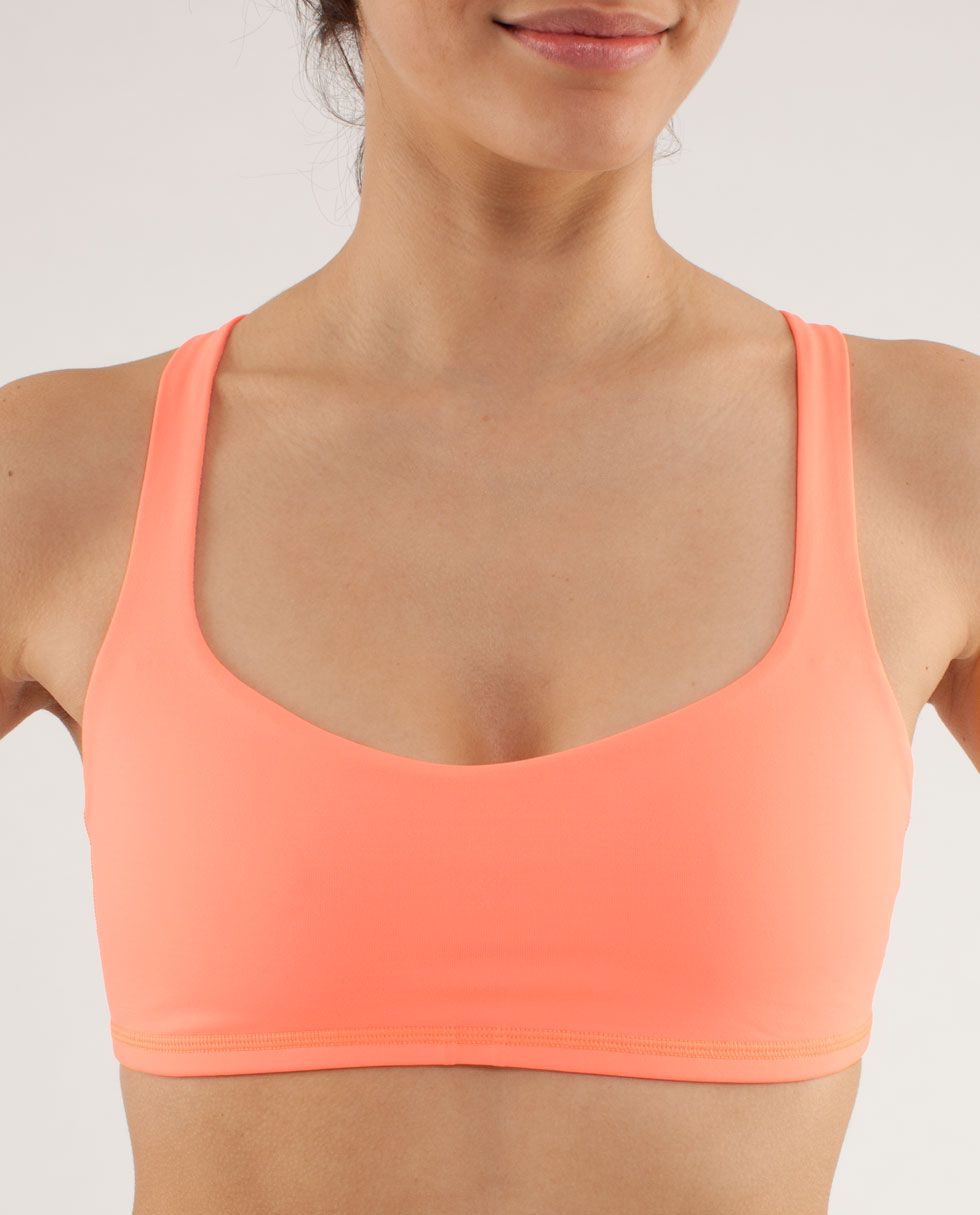 Ahhh..the Free to Be Bra. I <heart> this bra in a big way. And as my Ironman body returns to me (yay!) and the temps rise, I'll be rockin this with nothing but a pair shorts and shoes. Check out the cute strap detail in the back. Comes with removable pads. I have two of these and I want more, I want more! (anyone see the AT&T commercial with the little girl? I want it that much.)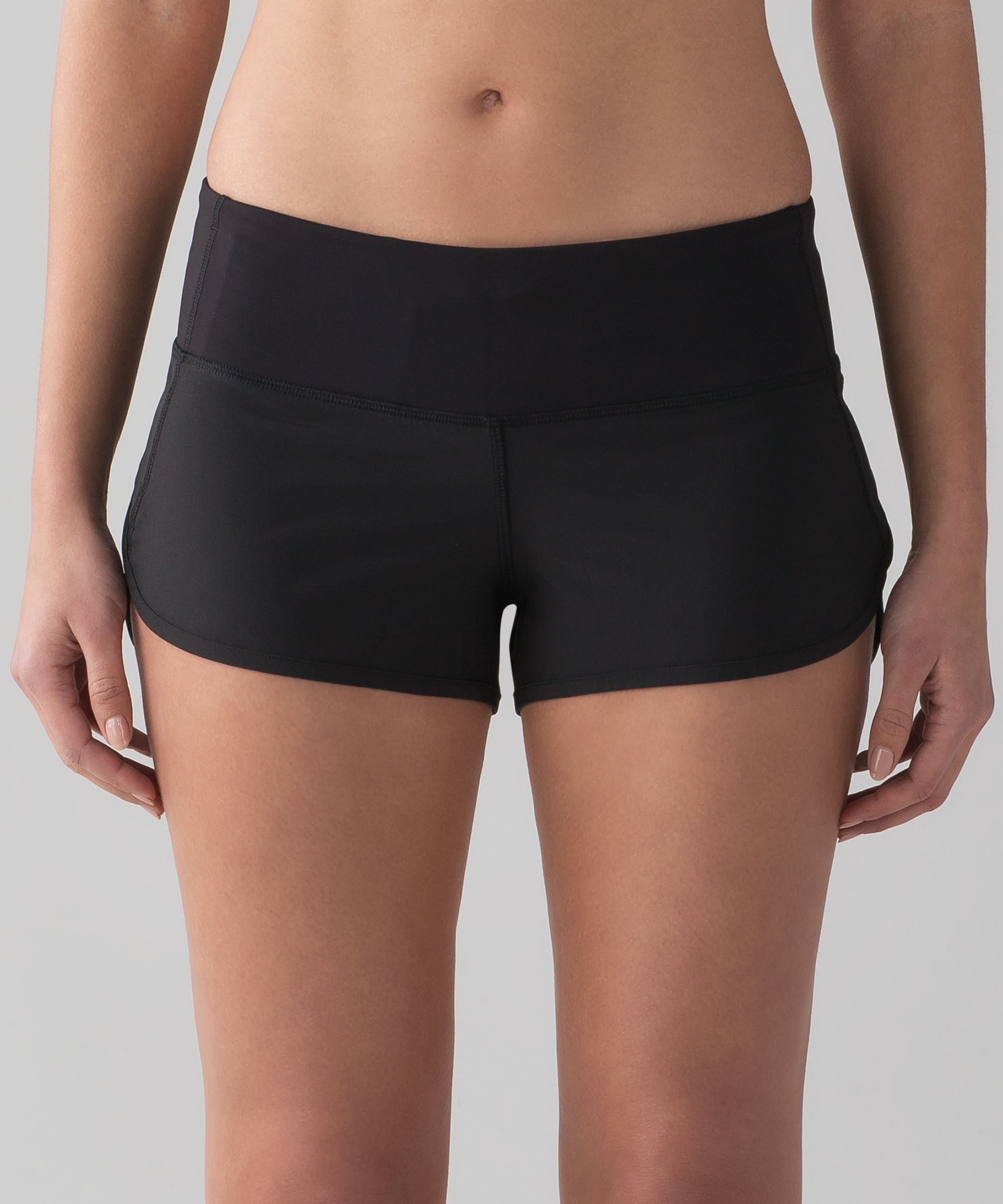 The Run: Speed Short is a fantastic short. Lulu failed with their "bonded" version - but the regular version is amazing. I want one in every color - right now I only have one pair in black (as shown) but they are by far my favorite shorts, and have been for a couple years. They still look brand new. They were the obvious choice for the LA Marathon - they feature band slots for energy gels, and a back zippered pocket. Lulu nailed this one. Perfection.